linnayvuu@tumblr: How should I put this. →
linnayvuu: You were always the one that I was looking for, and the one that i needed I noticed that I sometimes give off impressions that I am taking you for granted, but trust me, I know what I have. I have someone who is willing to give up his whole life for me. I have someone who knows how to respect my… My one and only, first and last love of my life! I love you sweetie! <33
The One Thing I Hate The Most
Normally I don't post this kind of stuff but I just had to let it out. Well to start off, I consider myself a pretty tolerable guy. I can say I'd be one of those nice guys that would just let something go even if some idiot says some stupid ass remark. Just like anyone else, I have my limits of what can be let go and what needs to be confronted. However the one thing I hate the most,...
FINALS!
My girlfriend and I should be studying for finals right now. The problem isn't understanding what we're studying, but being distracted and unproductive. Instead, we're lying in bed watching movies and tv shows =)! This is the best studying I've done ever! Btw, the movie In Time is a great movie, The Thing was just stupid, and the tv shows Modern Family & New Girl are...
Like this post or reblog
If you have a deep hearted love for Riel Orque <333
Anonymous asked: IM me on Yahoo Msngr it's important. my username is helenertloo121166
aud-rey asked: church girl or not, she's still a bitch! omg...-____-
1 tag
linnayvuu@tumblr: Today I woke up late so I missed... →
linnayvuu: Today I woke up late so I missed the Dean's mandatory pre-business orientation. So much for me staying on top of things right? Realizing that I missed it, I just laid in bed longer with Alex until our stomachs growled. He knew that I was disappointed ever since yesterday so he decided that he'd… I'll be back soon before you know it babe. Instead of being an hour and...
cjdilla-deactivated20121204 asked: just so you know that one post wasnt about you LOL. But you're cool and I like how one of our first convos was about the good shit bahaha
1 tag
linnayvuu@tumblr: It was quite a day. →
linnayvuu: Yesterday night, me and my boyfriend packed 2/3 of my room w/ us and headed to Riverside. When we got there, we knocked out asap because the office wasn't going to give us the key to the new apartment room yet until tomorrow morning at nine. So this morning when we got up, we moved all of Alex's… It really was tiring but we finallly did it. A few more weeks and then...
1 tag
1 tag
cj0lvera: oh I am gay for @ryancruzz & @amnn and I worship @letslivestoned  Oh, I'm flattered @cjOlvera! Hahah!
1 tag
1 tag
1 tag
1 tag
1 tag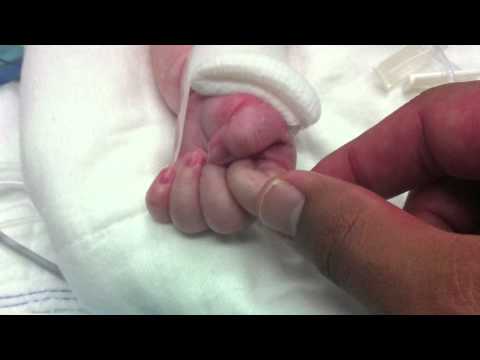 aud-rey: On-and-Off couples. →
aud-rey: So I had a good brief talk with Erika about this last week and we basically have the same point of views on this topic. Honestly, we don't believe that on-and-off couples are actually real/legit couples for the simple fact that they don't stick through shit together. Period. You could say some… I agree with this Audrey! Especially when they continue their duration of their so...
1 tag
2 tags
1 tag
2 tags
1 tag